THE STORY OF
KHALIFA KUSH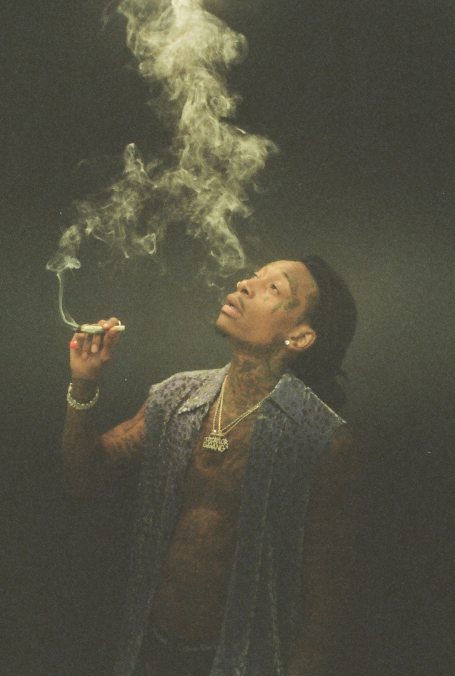 california born and bred for the man himself.
The Khalifa Kush (KK) strain was developed for Wiz back in the early 10's, tailored specifically for his personal tastes and held closely within his private stashes in Los Angeles, California.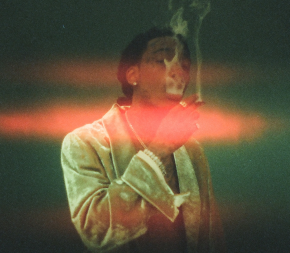 After years of keeping KK to himself, he chose to share KK with the world in 2014. A two year long journey led to the first Khalifa Kush flower sales in 2016 at Tryke's Reef Dispensaries in the Southwestern US. Four years, and a full line of products later, Tryke has become part of the family.
Even as the industry evolves, we remain consistent in our drive to create a world where everyone can smoke like Wiz.
The KK team between Pittsburgh and Los Angeles works every day to bring KK products to market across the US, and around the world.
Everything we do is rooted in authenticity, consistency, and a quality first, no sacrifices approach.
Whether you're looking to roll something up, grab a pre-roll on the go, enjoy an edible to unwind, or ready to get the weekend started with your choice of concentrates —
when you see Khalifa Kush on the pack, you know what it is.
Available products include flower, pre-rolls, vapes, edibles, and concentrates, and are now available in California, Arizona, Michigan, Nevada, Oregon, and Utah. Khalifa Kush will be expanding to Florida and additional markets throughout 2022.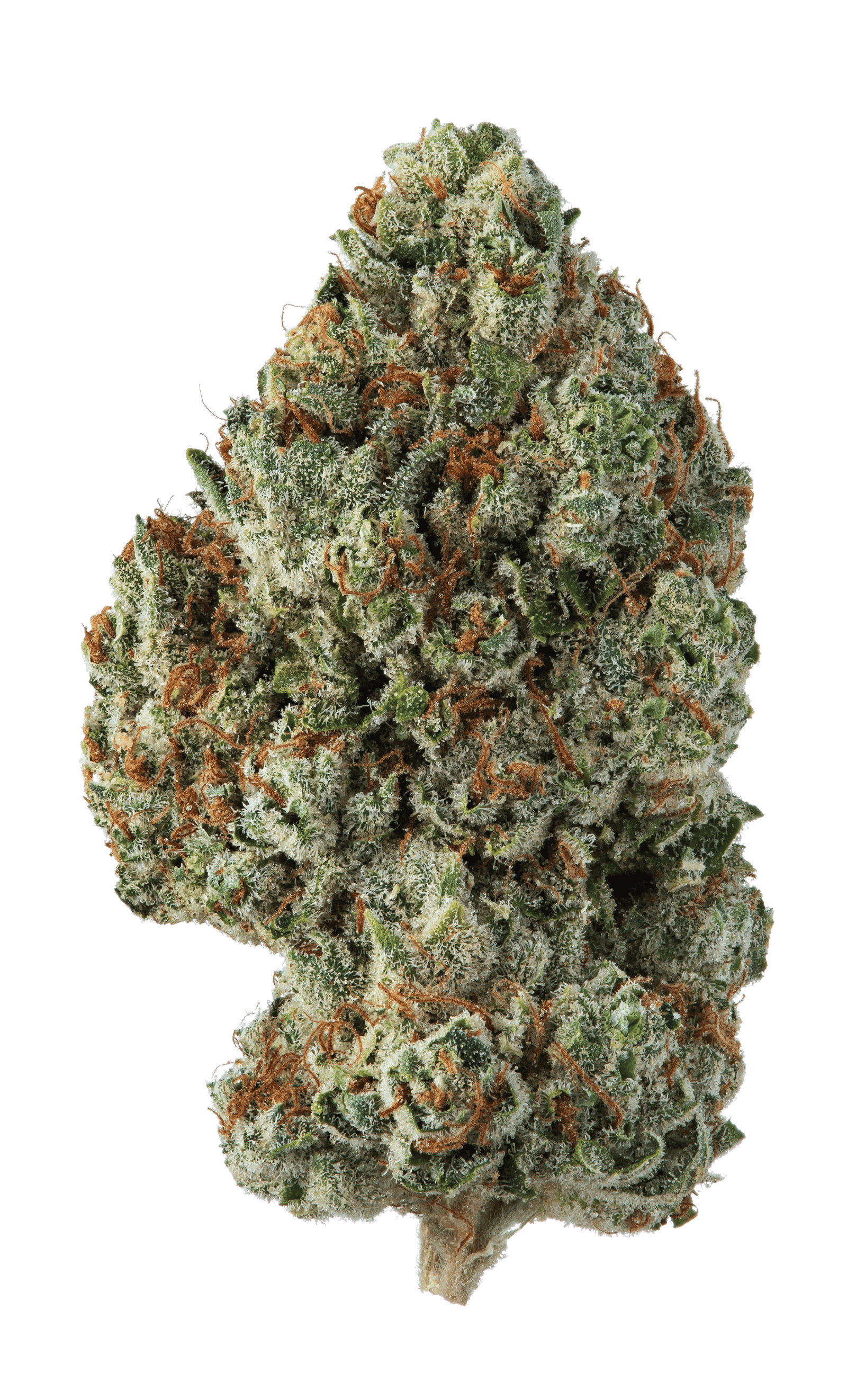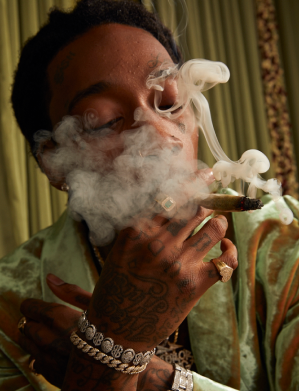 no buzzwords needed.
smoke WHAT WIZ SMOKES.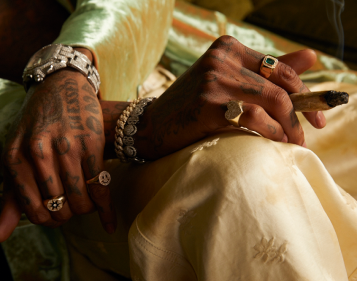 GROWN FOR
THE GANG